Pins, one of the earliest of manufactured goods (see Adam Smith, Wealth of Nations, 1776) were made manageable at point-of-sale through wrappers that were folded and tucked to make a packet. To protect hands and pockets from the pinpricks, these wrappers were of heavy paper, usually printed with some form of advertising. 18th century wrappers were often repurposed because of the quality of the paper.
Illustrated are two examples – each is a pin wrapper from a British pin maker, but each has been re-used to protect an American product.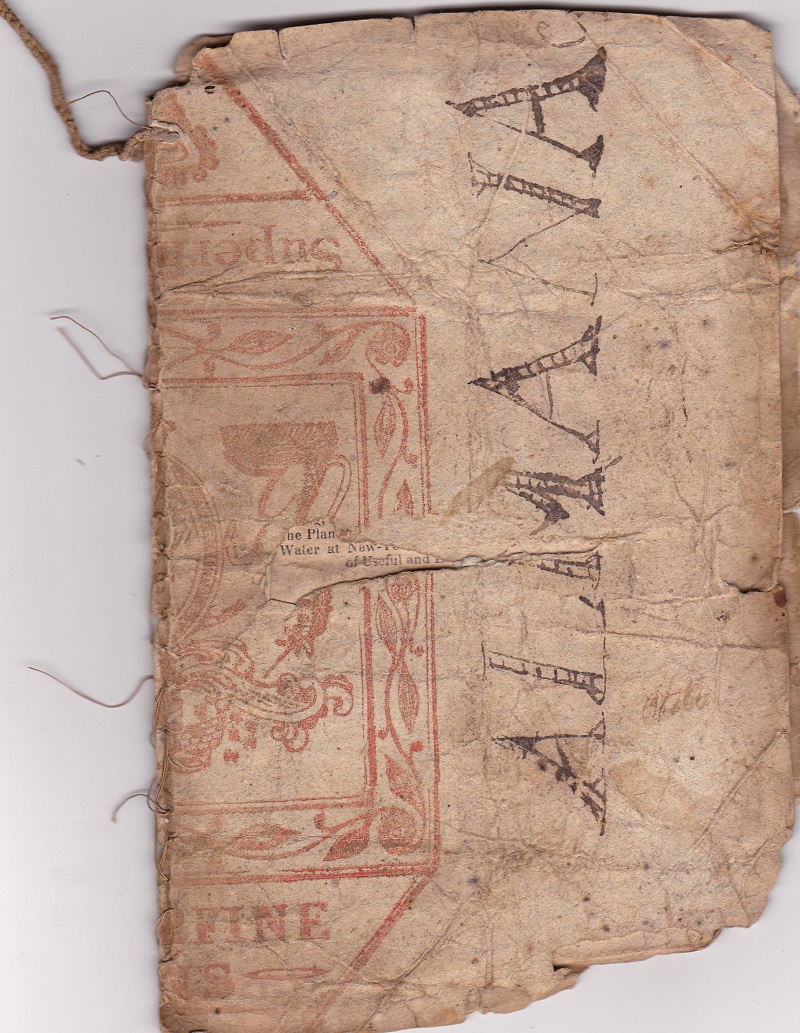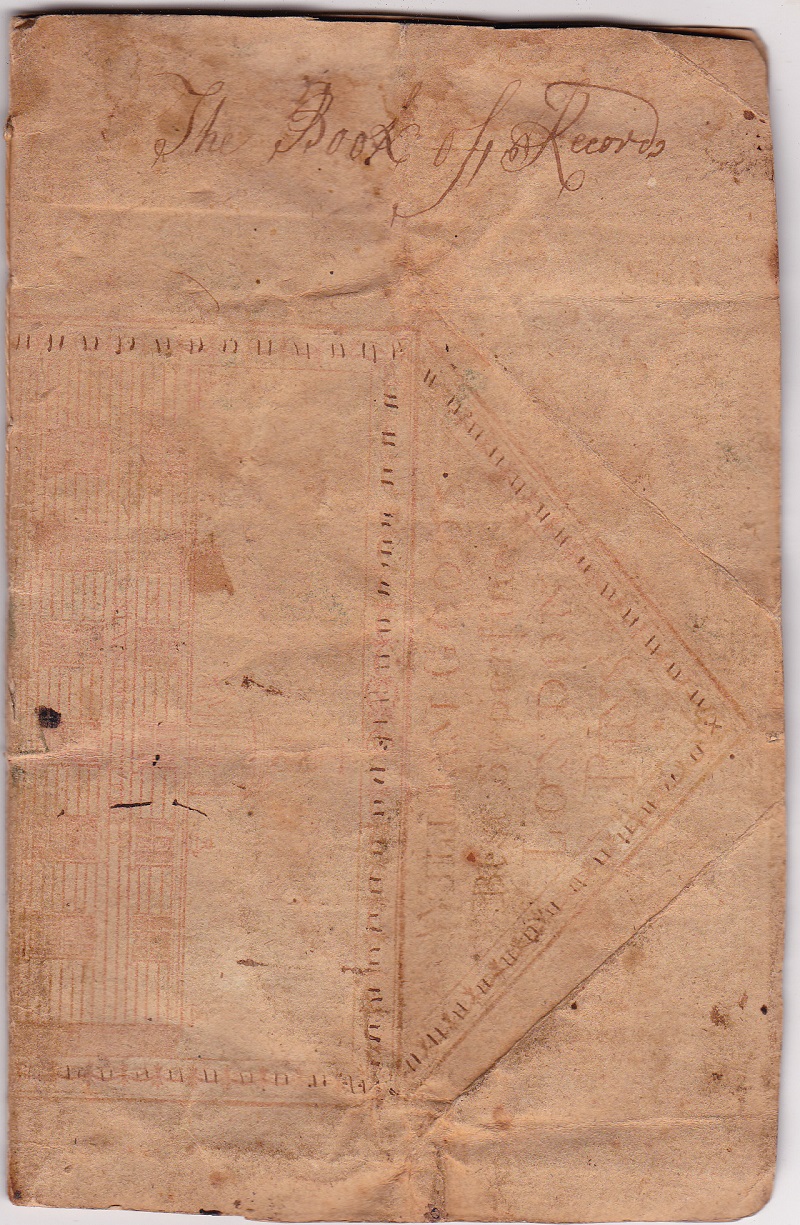 The first is imprinted for "William Good's London Pins" in red, with an illustration of his heraldic device indicating membership in the Pinners' and Needlers' Company (at the end of the 16th century foreign imports of pins were restrained to protect the British guild). It has been sewn into a manuscript record book to keep births and deaths within the Rice family of Marlboro, Massachusetts, from 1794.
The second is more generic, with "Superfine Pins" printed in red with the British royal coat of arms. It provides a sewn cover protector for an 1829 almanac printed in Poughkeepsie, New York – and a hanging strap has also been added.
Diane DeBlois, partner for more than thirty years in aGatherin' with Robert Dalton Harris, specializes in manuscripts and printed ephemera. She is editor of publications for The Ephemera Society and writes for several publications including the Journal of Commercial Archaeology. For more information on ephemera contact the Ephemera Society of America, Inc., P.O. Box 95, Cazenovia, NY 13035.